The University of Latvia Livonian Institute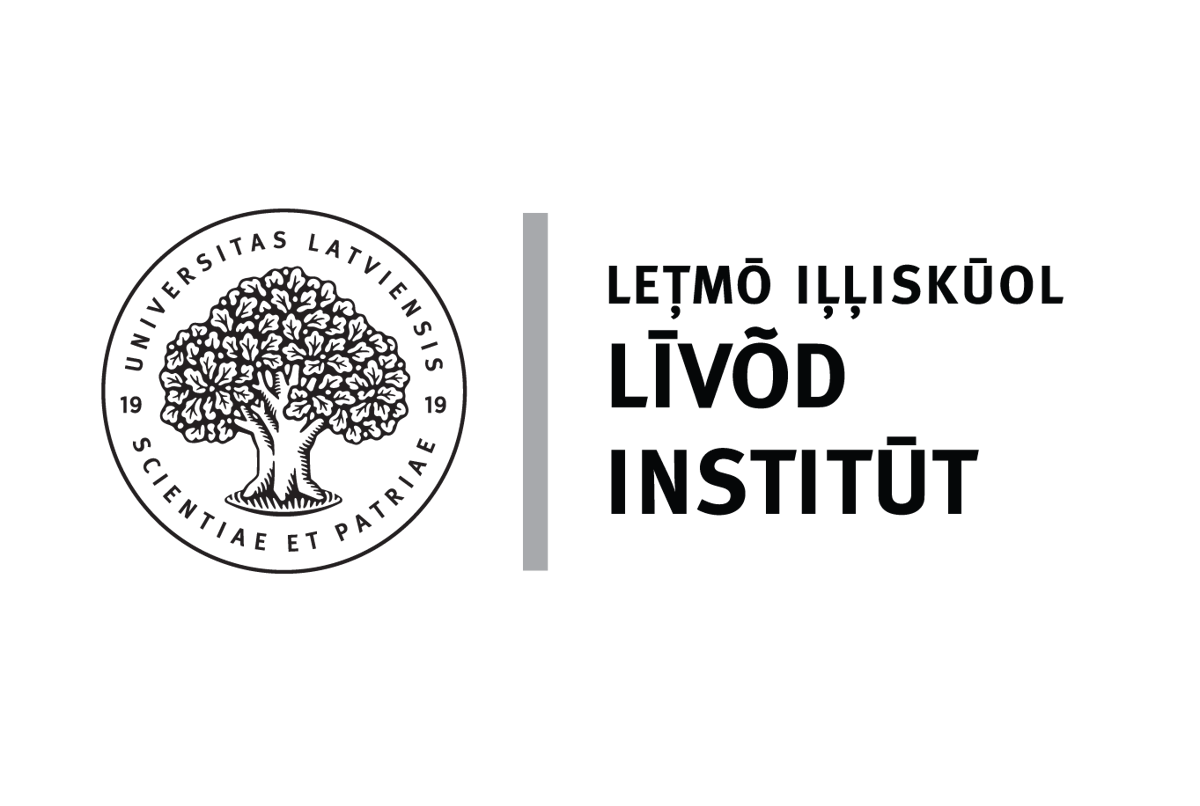 The University of Latvia Livonian Institute (founded in 2018) focuses its work on modern and multi-faceted research into the Livonians – one of Latvia's indigenous nations. The Institute is developing digital resources for the research, learning, and popularisation of Livonian language and culture and their integration into other fields as well as use of research results, methods, and resources for the study and preservation of the world's endangered languages.
The UL Livonian Institute is creating and developing an interconnected group of Livonian language and culture databases, which currently includes Livonian language lexical and morphological databases, an indexed Livonian language corpus, a Livonian text archive as well as a Livonian place name database linked to geospatial information. Planned future additions to this group include data from digital collections on Livonian topics (ethnographic object collections, folklore collections, audio recording collections, etc.) located in other countries.
The UL Livonian Institute is in active cooperation with Livonian and other community organisations, local governments, state institutions, and entrepreneurs. The Institute's research partners include the University of Tartu, Uppsala University, Budapest Eötvös Loránd University, the University of Helsinki, the Georg-August University of Göttingen, the University of Tromsø, and the University of Colorado Boulder.
Website: http://www.livones.net/lili/
E-mail: liv@lu.lv
Telephone: +371 26424566
Address: Kronvalda bulvāris 4-220, Rīga, LV-1010, Latvia